---
Discussion Series # 1: KPPU in Transition - Legacy and transformation

We are pleased to invite you in joining our inaugural bi-monthly antitrust and competition discussion, which will pair a light discussion on the recent developments in antitrust and competition in Indonesia over a delightful afternoon tea.
As previously explained in our publications, the Indonesian Competition Authority, Komisi Pengawas Persaingan Usaha (KPPU) recently issued several new regulations and chairman regulations, and to keep up with these changes, we would like to invite you to a series of roundtable discussions in a casual setup throughout the year.
The first of this series is coming this month. Our first topics are:
The KPPU new guidelines on tender-fixing: what does it mean for bid participants and project owners?
Merger control reform: the practice and our experiences so far.
Our associate partners, Dyah Ayu Paramita and Mochamad Fachri will be happy to host you.
Please click on the RSVP button below to confirm your attendance.
Should you have any questions or concerns, please contact Arina Prawiradinata.

Thank you and we look forward to seeing you on 4 October.

Kind regards,
HHP Law Firm
Event Details​
Date:
Wednesday, 4 October 2023
Time:
16.00 pm - 17.30 pm
Registration opens at 15.30 am
Coffee and afternoon tea snacks will be provided
Location:
HHP Law Firm
Pacific Century Place, level 35
Sudirman Central Business District, Lot 10,
Jl. Jendral Sudirman
Kav 52-53, Jakarta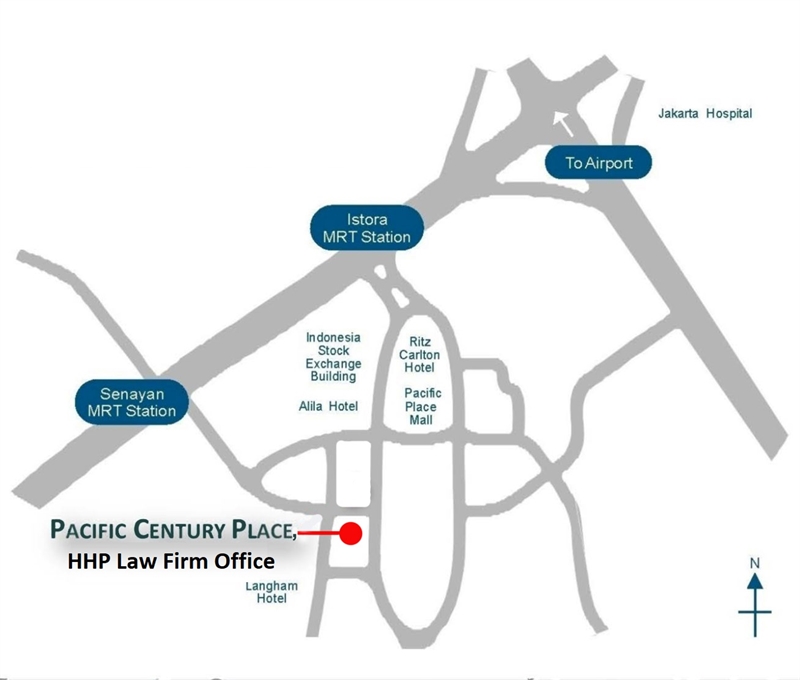 Registration:
This event is complimentary but registration is required.
Speakers