You do not have a subscription and cannot access documents. Please contact us.
Hiswara Bunjamin Tandjung
Indonesian law firm Hiswara Bunjamin & Tandjung will relocate to a new office at Sudirman 7.8 on Monday 8 April.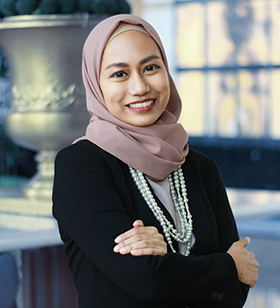 Mon, March 18 2019
Soemadipradja & Taher
Soemadipradja & Taher (S&T) is pleased to announce the promotion to partner of Denia Isetianti Permata, effective as of 1 January 2019.