With the growth of digitalization in Indonesia, it is essential for businesses to understand the current regulatory framework. We would like to cordially invite you to our event seminar "Digitalization - it is a necessity".​
---
In this session, we will discuss the Indonesia's Personal Data Privacy Law (PDP Law) which has introduced significant changes to how personal data is collected, processed, and managed. This will affect business elements such as e-commerce and supply chain, and trade related industries. In addition to the PDP Law, we will be sharing our expertise and thoughts on:
Regulatory risk in digitalization
Telemedicine and e-pharmacy
Financial technologies
Intellectual property issues on user-generated contents and influencer marketing
Self-preferencing, exclusivity and parity clauses and the relevant antitrust implications
Tax planning in the digital industry
Employment relationship redesign​
Please click on the "RSVP" button below and fill out the registration form to confirm your attendance at our event on Friday, 10 March. Due to our limited office space, and to still maintain safety protocols, we will limit the number of participants.
If you have any queries on the registration process or the program, please reach out to the key contacts.

Thank you.
Best regards,
HHP Law Firm
Details
Date
Friday, 10 March 2023
Time
09:30 - 11:30 am (JKT time)
Venue
HHP Law Firm
Pacific Century Place, level 35
Sudirman Central Business District, Lot 10, Jl. Jendral Sudirman
Kav 52-53, Jakarta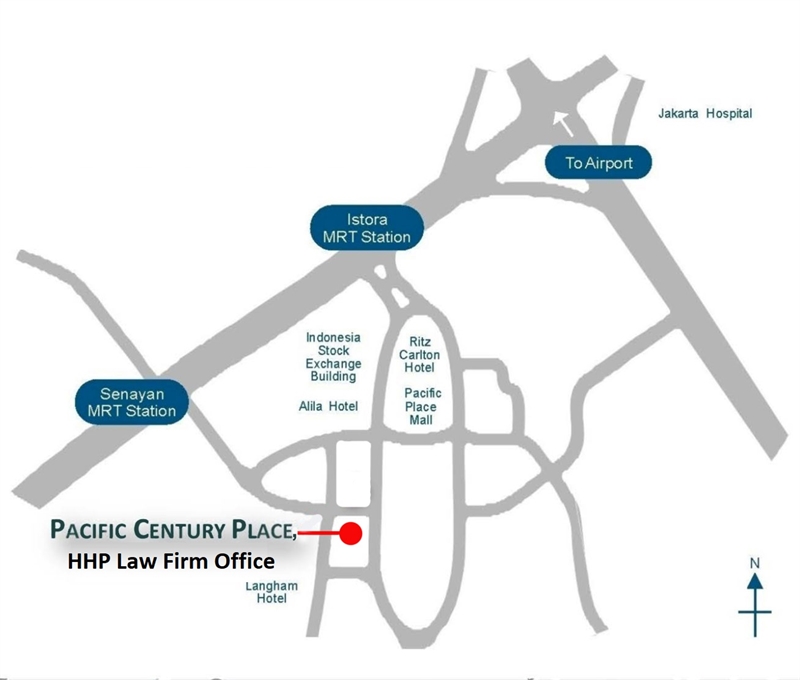 Key contacts
Helmy Handoko
Senior Business Development & Marketing Manager
helmy.handoko@bakermckenzie.com

Mutiara Hasni
Business Development Admin
mutiara.hasni@bakermckenzie.com