---
Indonesia is at a critical juncture in its journey towards a sustainable future. With a rapidly growing population and economy, it is essential that we take proactive steps to achieve net zero emissions and secure financing for clean energy projects. As part of HHP Law Firm's seminar series this year, we are pleased to invite you to our upcoming event titled "Navigating the Path to Net Zero Indonesia: Achieving Sustainability and Securing Financing" on Friday, 3 March at our office.

In this seminar, our lawyers will discuss:
The latest developments and strategies for achieving net zero emissions, as well as the challenges for achieving sustainability in Indonesia, including Indonesia's energy transition landscape and our path to achieving net zero in the future
Financing aspects of energy transition, which include sustainability, green financing and carbon finance
Insights and updates from our tax lawyers on the tax aspects of renewable energy and carbon tax
We hope that you will join us for this important and timely seminar and be a part of the conversation on how to achieve a sustainable future for Indonesia. Please click on the "RSVP" button below and fill out the registration form to confirm your attendance. The seminar is complimentary, but registration is required.
If you have any queries on the registration process or the program, please reach out to the key contacts.

Thank you.
Best regards,
HHP Law Firm
Details
Date
Friday, 3 March 2023

Time
09:30 - 11:30 am (JKT time)
Venue
HHP Law Firm
Pacific Century Place, level 35
Sudirman Central Business District, Lot 10, Jl. Jendral Sudirman
Kav 52-53, Jakarta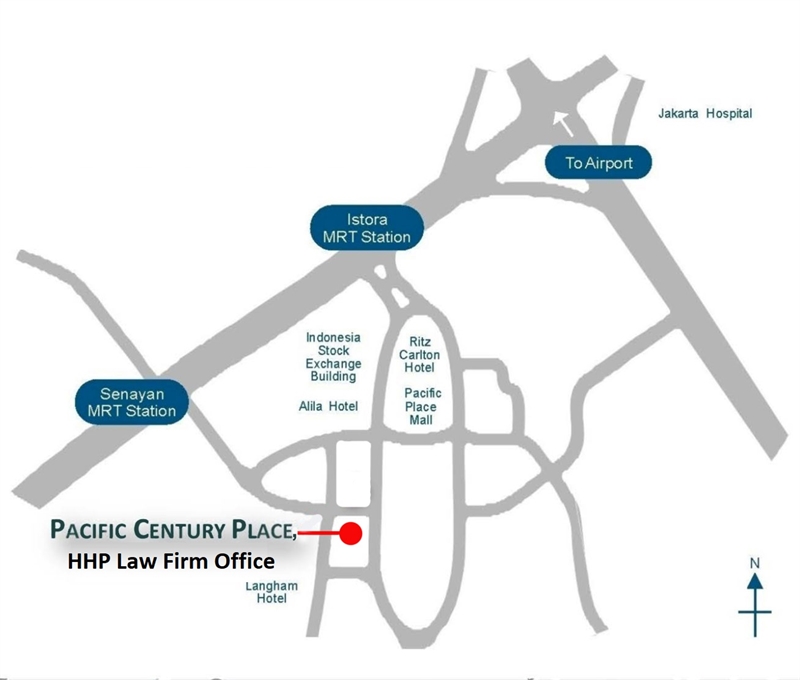 Key contacts
Helmy Handoko
Senior Business Development & Marketing Manager
helmy.handoko@bakermckenzie.com

Mutiara Hasni
Business Development Admin
mutiara.hasni@bakermckenzie.com